Con la secuela de TMNT establecidA para llegar en menos de 2 semanas, Paramount Pictures ha lanzado 40 imagenes geniales que ofrecen a nuestros héroes en caparazón junto a April O'Neil, Casey Jones, Shredder, y mucho más.
De nuevo en 2014, el reinicio de Las Tortugas Ninja,  llegaráN a los cines una semana después del gran éxito de Marvel Guardians Of The Galaxy, sorprendió a casi todo el mundo cuando se recaudó cerca de $ 500 millones de dólares para convertirse en un éxito bastante sólido y no pasó mucho tiempo antes de que Paramount diera luz verde a una secuela.
Esa secuela s Teenage Mutant Ninja Turtles: Out Of The Shadows, que se establece para llegar dentro de dos semanas y acabamos de recibir cuarenta nuevas imágenes impresionantes de la entrega que nos muestran a Rafael, Leonardo, Michelangelo, Donatello y como enfrentan al recién y mejorado clan del pie dirigido por un Shredder resucitado de Brian Tee y preparandose para la inminente amenaza de Krang de Brad Garrett. También hay mucho de Megan Fox April O'Neil, de Stephen Amell como Casey Jones, Will Arnett como Vern Fenwick, Tyler Perry como Baxter Stockman,  Brittany Ishibashi como Karai, Laura Linney como Rebecca Vicente, Bebop de Gary Anthony Williams y de Sheamus Farrelly como Rocksteady. Echa un vistazo a todas las nuevas imágenes a continuación: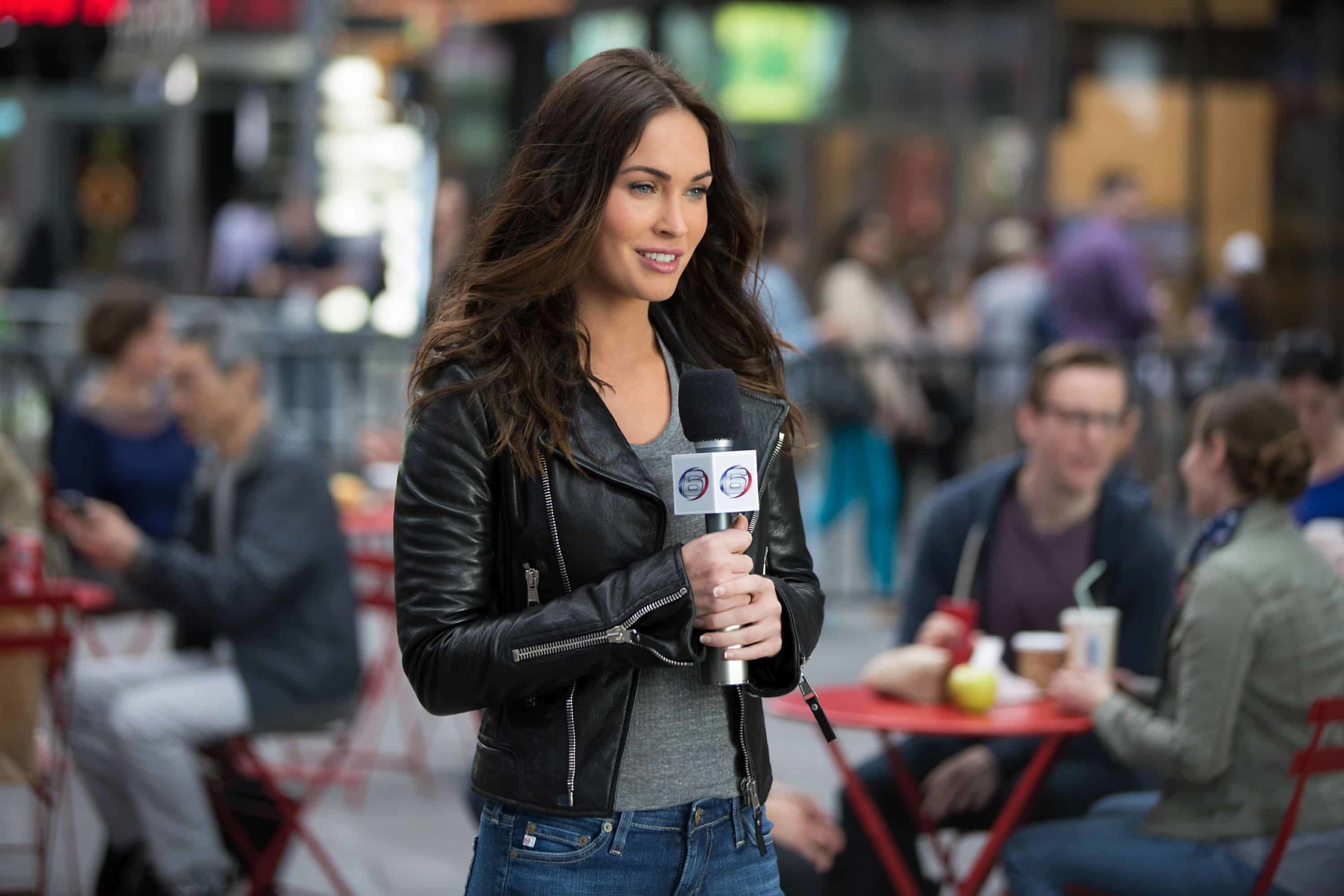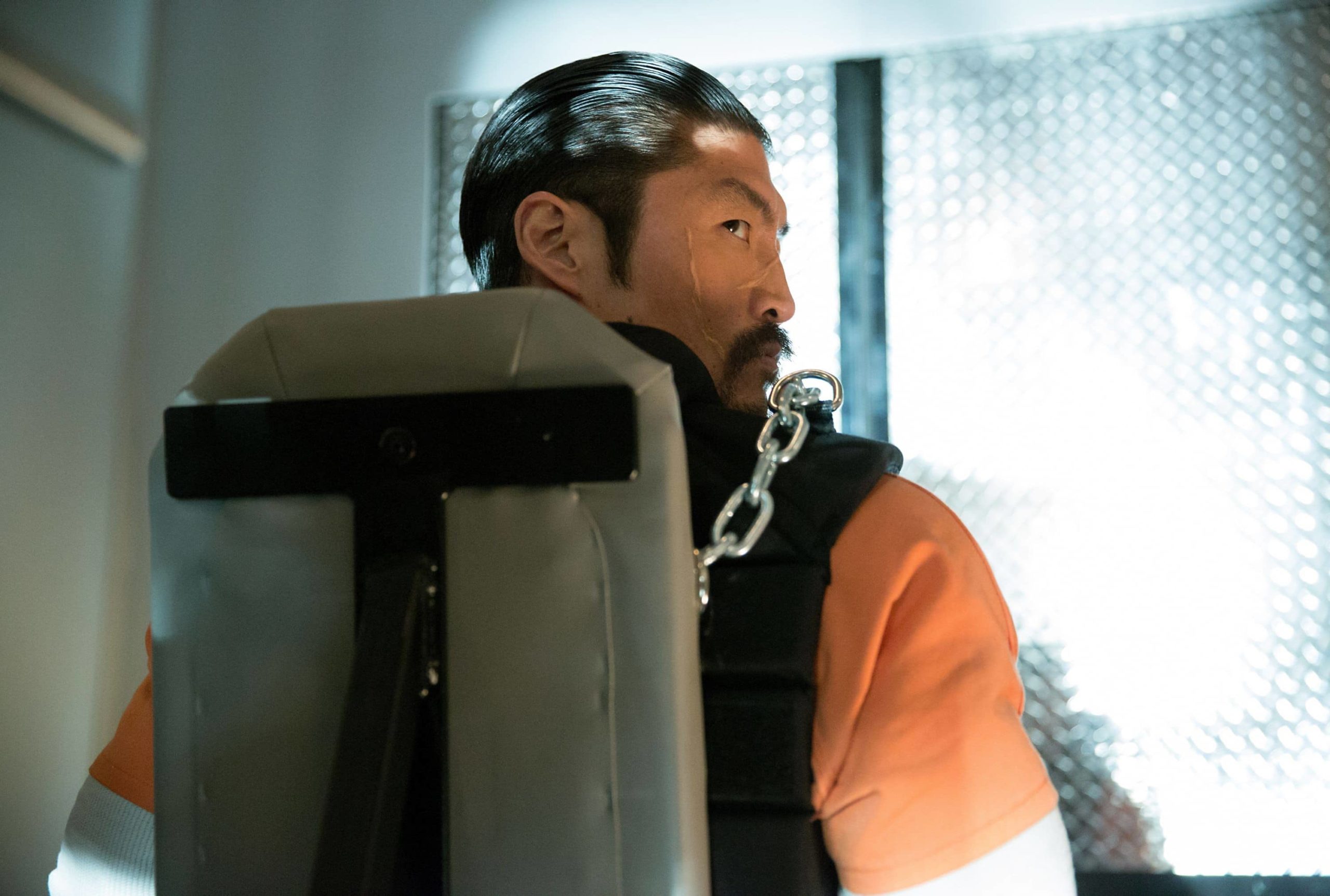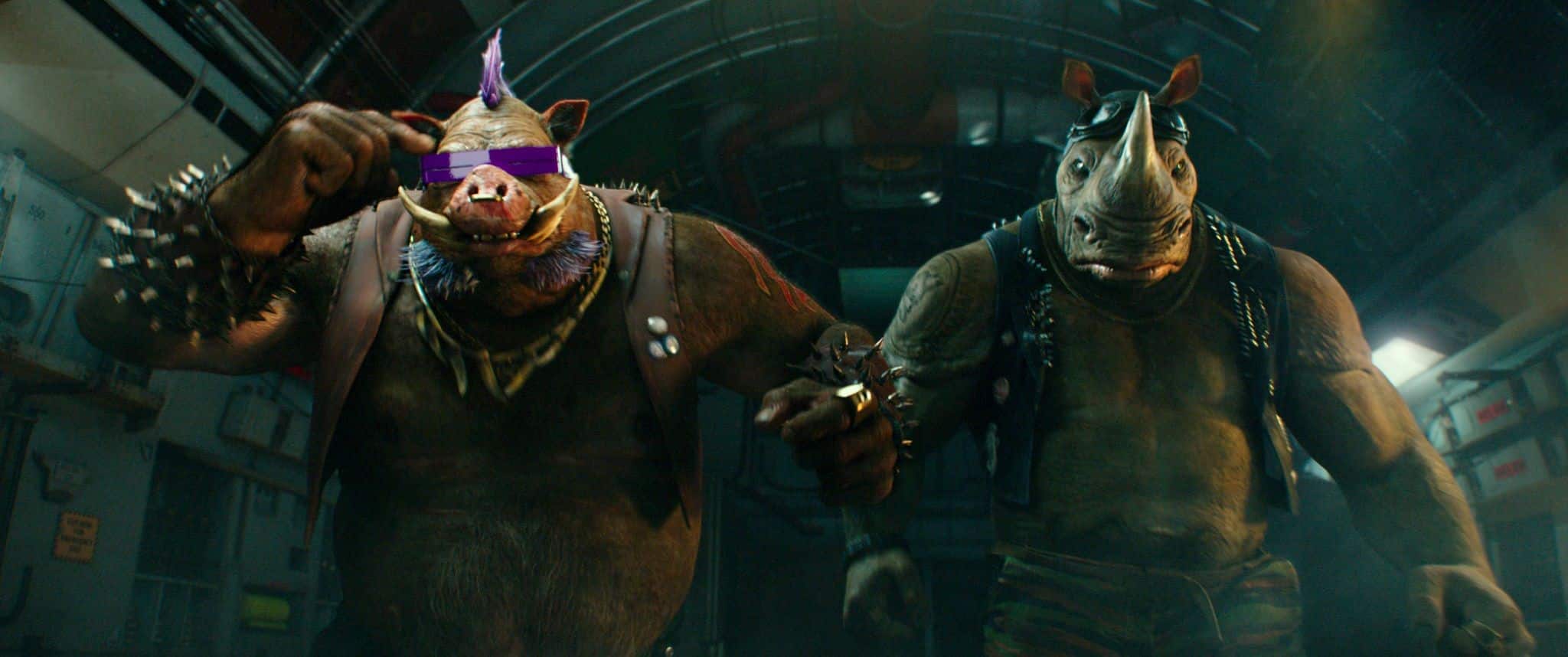 Las Tortugas Ninja entrar en conflicto con el cientifico de  T.C.R.I.  Dr. Baxter Stockman con la asociación con Foot Clan y el regreso de Shredder, que ha contratado a Stockman para crear mutantes propios en forma de Bebop y Rocksteady y una invasión desconocida por encima de la ciudad de Nueva York. Para evitar que el fin del mundo, las tortugas y sus amigos humanos April O'Neil y Vern Fenwick vienen en ayuda de vigilantes como Casey Jones.

Protagonizada por Megan Fox, Stephen Amell, Johnny Knoxville, Tony Shalhoub, Alan Ritchson, Noel Fisher, Jeremy Howard, Brian Tee, Will Arnett, Gary Anthony Williams, y la superestrella de la WWE Sheamus, Teenage Mutant Ninja Turtles: Out Of The Shadows llegará a los cines el próximo 4 de junio.