El Super Bowl, final de Champions League, o el equivalente de la noche más esperada del mundo del cine y de los cinéfilos alrededor del mundo que más les guste, se celebra la tarde de este domingo 27 de marzo de 2022, con la entrega de la edición 94 del  Premio Óscar.
La ceremonia de la Academia de Artes y Ciencias Cinematográficas (AMPAS), que en estos momentos realiza la alfombra roja con la llegada de las celebridades nominadas, presentadores, y asistentes en general, tiene a The Power of the Dog de Jane Campion como líder de las nominaciones con 12 candidaturas, incluyendo las categorías Mejor Película y Mejor Director. Le siguen Dune de Denis Villeneuve le con 10 nominaciones, West Side Story y Belfast con 7 nominaciones, King Richard con 6 nominaciones, y Nightmare Alley de Guillermo del Toro con 4 nominaciones, incluyendo Mejor Película.
Los ganadores del Premio Óscar 2022 serán anunciados en la gala transmitida en vivo a través de ABC en Estados Unidos, y TNT en México y Latinoamérica, además de la señal de TV Azteca en México.
OJO AL DATO: Previo al telecast en vivo, y entre mucha polémica, se entregarán 8 premios de las categorías técnicas, lo cual le ha traído mucha controversia a los organizadores del Premio Óscar.
El Premio de la Academia tendrá a Wanda Sykes, Amy Schumer y Regina Hall como anfitrionas de la ceremonia.
La lista completa con los nominados la compartimos abajo, en ella iremos destacando en negrita el ganador y la ganadora de cada categoría en tiempo real. Los invitamos a no despegarse de Cine3 para la cobertura en vivo, y actualizar la página para las más recientes actualizaciones:
MEJOR PELÍCULA
"Belfast"
"CODA" - GANADORA
"Don't Look Up"
"Drive My Car"
"Dune"
"King Richard"
"Licorice Pizza"
"Nightmare Alley"
"The Power of the Dog"
"West "Side Story"
MEJOR DIRECTOR
Kenneth Branagh, "Belfast"
Ryusuke Hamaguchi, "Drive My Car"
Paul Thomas Anderson, "Licorice Pizza"
Jane Campion, "The Power of the Dog" - GANADORA
Steven Spielberg, "West Side Story"
MEJOR ACTOR
Javier Bardem, "Being the Ricardos"
Benedict Cumberbatch, "The Power of the Dog"
Andrew Garfield, "Tick, Tick, Boom"
Will Smith, "King Richard" - GANADOR
Denzel Washington, "The Tragedy of Macbeth"
MEJOR ACTRIZ
Jessica Chastain, "The Eyes of Tammy Faye" - GANADORA
Olivia Colman, "The Lost Daughter"
Penelope Cruz, "Madres paralelas"
Nicole Kidman, "Being the Ricardos"
Kristen Stewart, "Spencer"
MEJOR ACTOR DE REPARTO
Ciarán Hinds, "Belfast"
Troy Kotsur, "CODA" - GANADOR
Jesse Plemons, "The Power of the Dog"
JK Simmons, "Being the Ricardos"
Kodi Smit-McPhee, "The Power of the Dog"
MEJOR ACTRIZ DE REPARTO
Jessie Buckley, "The Lost Daughter"
Ariana DeBose, "West Side Story" - GANADORA
Judi Dench, "Belfast"
Kirsten Dunst, "The Power of the Dog"
Aunjanue Ellis, "King Richard"
MEJOR GUION ADAPTADO

"CODA," Sian Heder - GANADORA
"Drive My Car," Ryusuke Hamaguchi, Takamasa Oe
"Dune," Jon Spaihts and Denis Villeneuve and Eric Roth
"The Lost Daughter," Maggie Gyllenhaal
"The Power of the Dog," Jane Campion
MEJOR GUION ORIGINAL
"Belfast," Kenneth Branagh - GANADOR
"Don't Look Up," Adam McKay, historia de McKay y David Sirota
"King Richard," Zack Baylin
"Licorice Pizza," Paul Thomas Anderson
"The Worst Person in the World," Eskil Vogt y Joachim Trier
MEJOR PELÍCULA ANIMADA
"Encanto"  - GANADORA
"Flee"
"Luca"
"The Mitchells vs. the Machines"
"Raya and the Last Dragon"
MEJOR CORTOMETRAJE ANIMADO
"Affairs of the Art"
"Bestia"
"Boxballet"
"Robin Robin"
"The Windshield Wiper" - GANADOR
MEJOR CORTOMETRAJE LIVE ACTION
"Ala Kachuu- Take and Run"
"The Dress"
"The Long Goodbye" - GANADOR
"On My Mind"
"Please Hold"
MEJOR FOTOGRAFÍA

"Dune" - GANADORA
"Nightmare Alley"
"The Power of the Dog"
"The Tragedy of Macbeth"
"West Side Story"
MEJOR DISEÑO DE VESTUARIO
"Cruella" - GANADORA
"Cyrano"
"Dune"
"Nightmare Alley"
"West Side Story"
MEJOR DOCUMENTAL
"Ascension"
"Attica"
"Flee"
"Summer of Soul" - GANADOR
"Writing with Fire"
MEJOR CORTOMETRAJE
"Audible"
"Lead Me Home"
"The Queen of Basketball" - GANADOR
"Three Songs for Benazir"
"When We Were Bullies"
MEJOR EDICIÓN
"Don't Look Up"
"Dune" - GANADORA
"King Richard"
"The Power of the Dog"
"Tick, Tick, Boom"
MEJOR PELÍCULA INTERNACIONAL
"Drive My Car" - GANADORA
"Flee"
"The Hand of God"
"Lunana: A Yak in the Classroom"
"The Worst Person in the World"
MEJOR MAQUILLAJE & PEINADO
"Coming 2 America"
"Cruella"
"Dune"
"The Eyes of Tammy Faye" - GANADORA
"House of Gucci"
MEJOR DISEÑO DE PRODUCCIÓN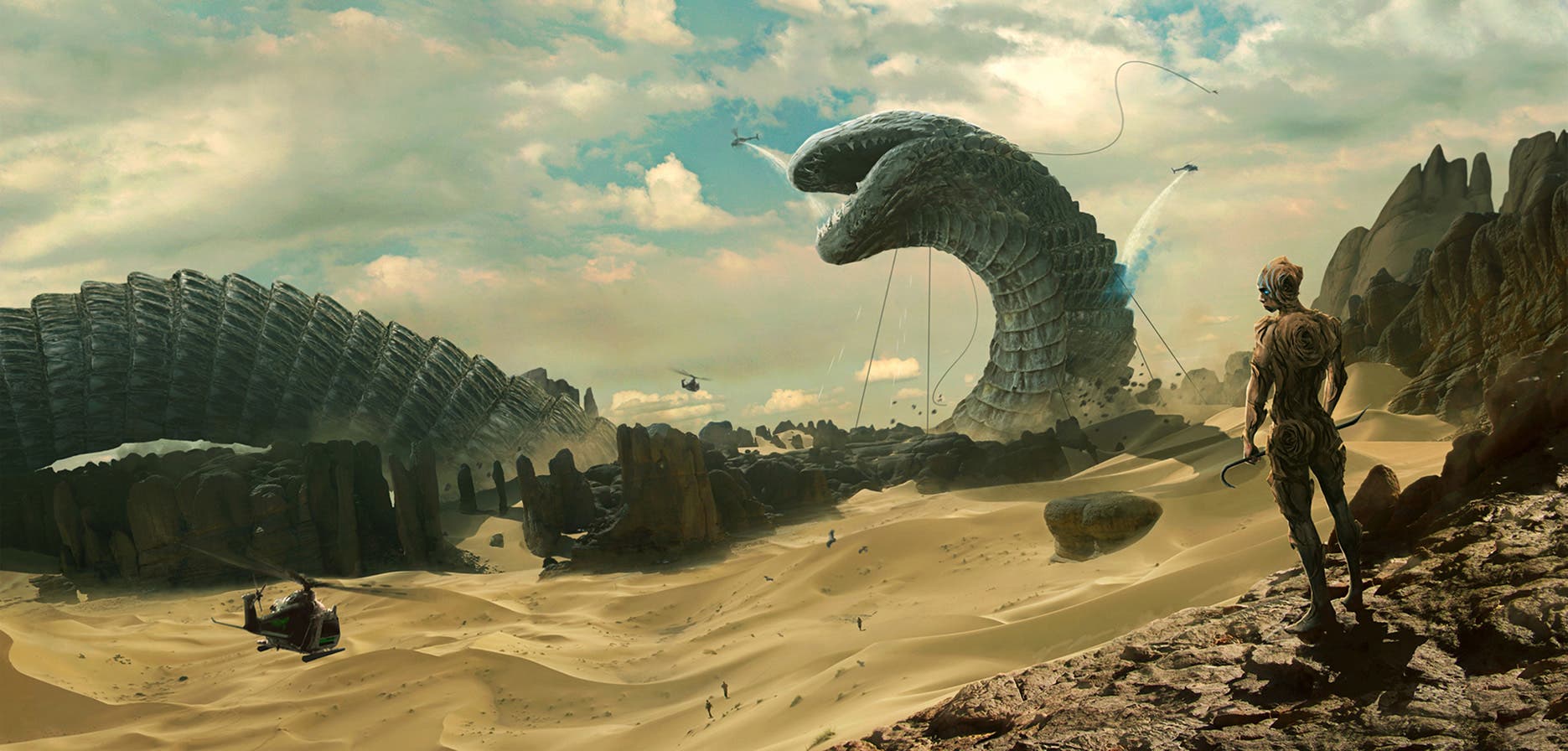 "Dune" - GANADORA
"Nightmare Alley"
"The Power of the Dog"
"The Tragedy of Macbeth"
"West Side Story"
MEJOR BANDA SONORA ORIGINAL
"Don't Look Up"
"Dune" - GANADORA
"Encanto"
"Madres paralelas"
"The Power of the Dog"
MEJOR CANCIÓN ORIGINAL
"Be Alive" from "King Richard"
"Dos Oruguitas" from "Encanto"
"Down to Joy" from "Belfast"
"No Time to Die" from "No Time to Die" - GANADORA
"Somehow You Do" from "Four Good Days"
MEJOR SONIDO
"Belfast"
"Dune" - GANADORA
"No Time to Die"
"The Power of the Dog"
"West Side Story"
MEJORES EFECTOS VISUALES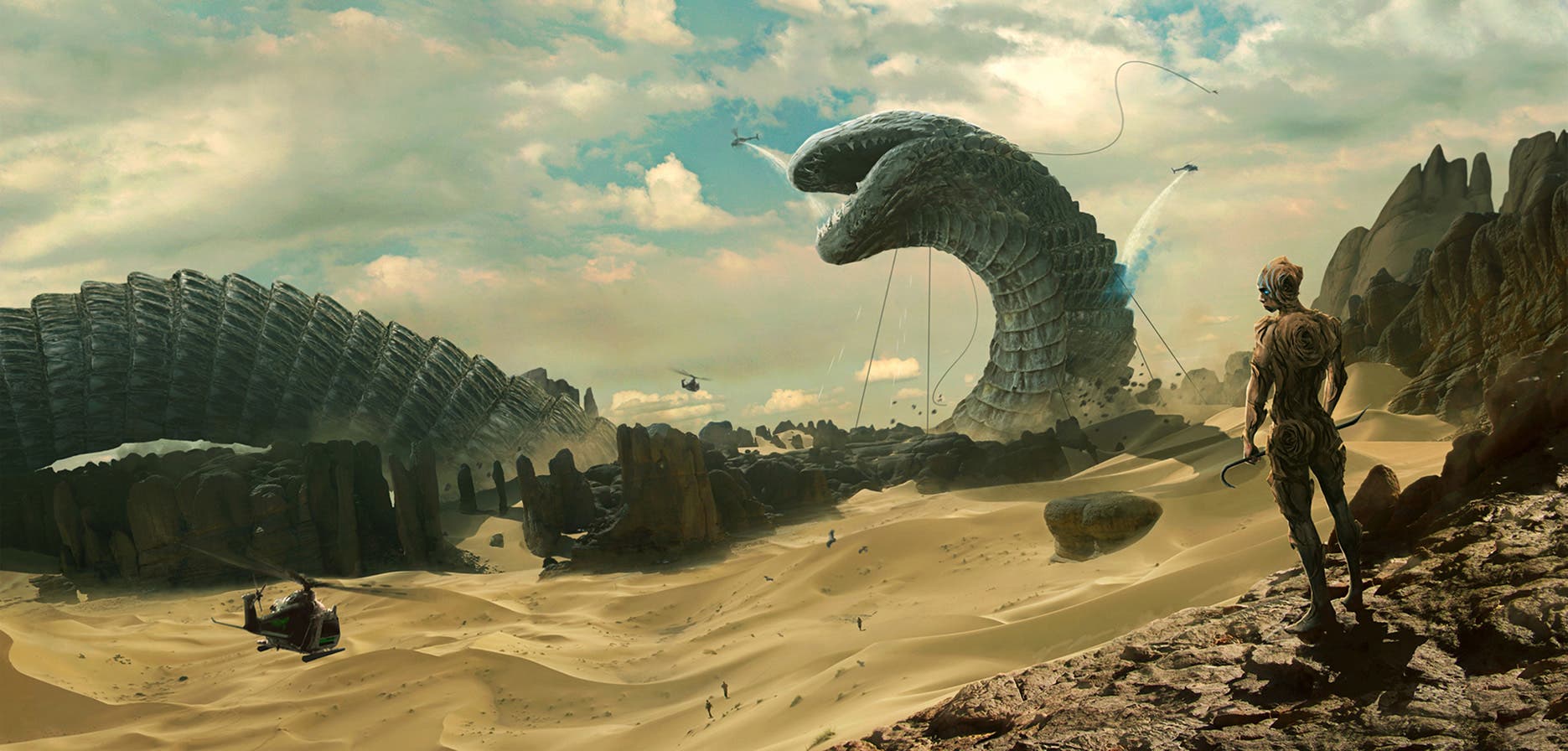 "Dune" - GANADORA
"Free Guy"
"No Time to Die"
"Shang-Chi and the Legend of the Ten Rings"
"Spider-Man: No Way Home"