La tarde de este domingo 21 de enero, se celebra la entrega número 24 de los Premios SAG o Screen Actors Guild Awards, que anualmente reconocen lo mejor en cine y televisión en el rubro de la actuación.
Las nominaciones fueron anunciadas en diciembre pasado. En las categorías de cine, el drama indie Three Billboards Outside Ebbing, Missouri, lidera las nominaciones (4). Por el lado de la televisión, la sensación de HBO, Big Little Lies, es la más nominada con 4 menciones, incluyendo mejor serie limitada. Las nominaciones nos entregaron datos curiosos que puedes repasar acá.
El Sindicato de Actores se conforma por 120,000 miembros, y se caracteriza por jugar un papel importante de cara al Óscar, probando ser el sindicato más preciso a la hora de predecir los candidatos a la estatuilla dorada en las categorías de actuación. Mientras que la categoría a mejor elenco, suele predecir la eventual ganadora al Óscar a mejor película.
Por primera vez en la historia de los Premios SAG, la ceremonia contará con anfitrión (la actriz Kristen Bell), y por primera vez, los 13 premios actorales entregados, serán presentados sólo por mujeres.
La gala de la estatuilla de bronce (que lleva por nombre El actor) será televisada en vivo y de manera simultánea por TBS y TNT en EUA, Canal TNT lo emitirá en Latinoamérica.
Te invitamos a seguir la cobertura en vivo que en Cine3 estaremos dando minuto a minuto, donde podrás conocer a los ganadores al momento que estos sean anunciados.
A continuación, recordamos los nominados al SAG. En el mismo listado destacaremos en negrita a los ganadores en tiempo real.
CINE
MEJOR ACTRIZ EN ROL PROTAGÓNICO
JUDI DENCH, Victoria & Abdul
SALLY HAWKINS, The Shape of Water
FRANCES MCDORMAND, Three Billboards Outside Ebbing, Missouri - GANADORA
MARGOT ROBBIE, I, Tonya
SAOIRSE RONAN, Lady Bird
MEJOR ACTOR EN ROL PROTAGÓNICO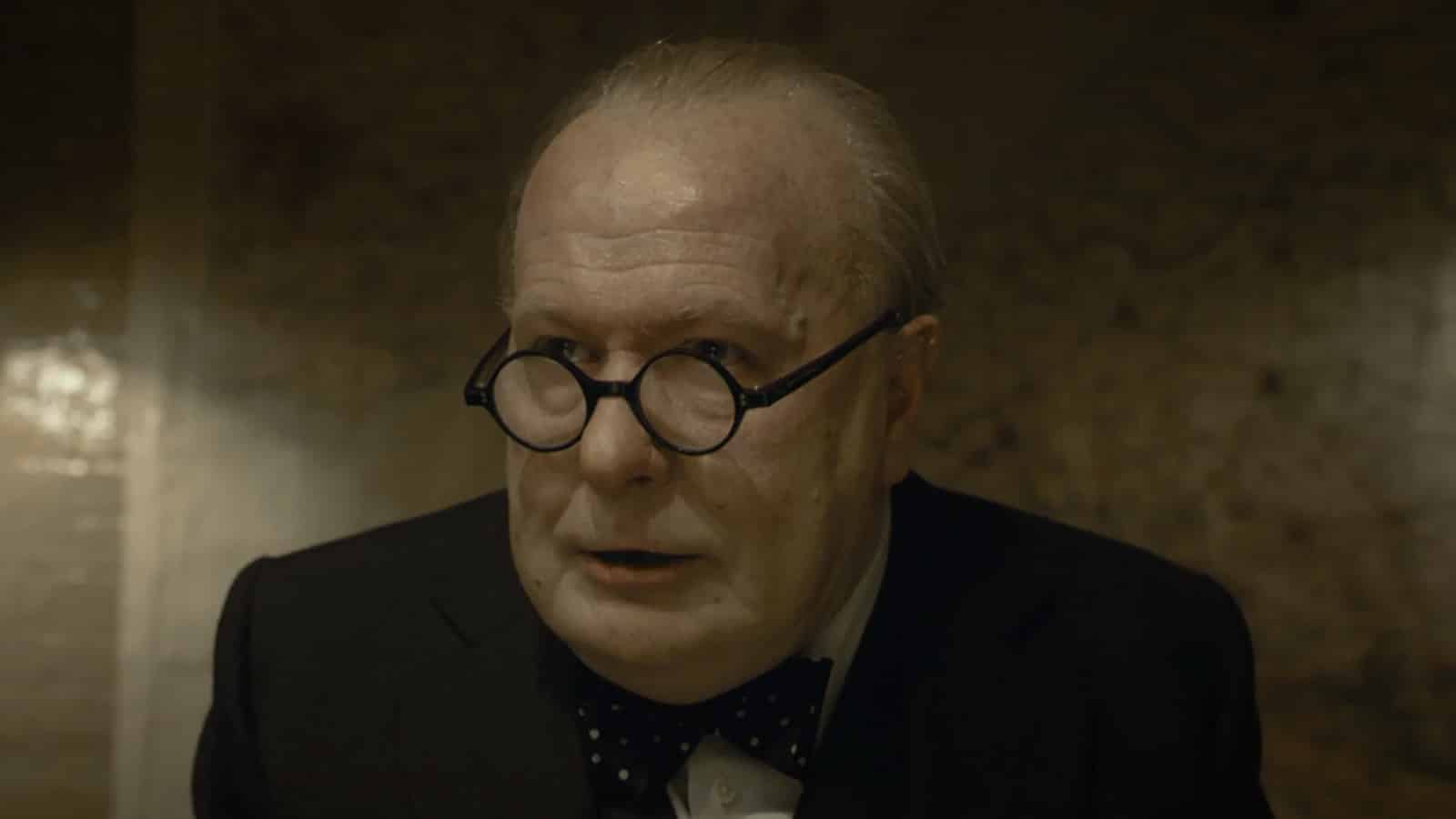 TIMOTHÉE CHALAMET, Call Me by Your Name
JAMES FRANCO, The Disaster Artist
DANIEL KALUUYA, Get Out
GARY OLDMAN, Darkest Hour - GANADOR
DENZEL WASHINGTON, Roman J. Israel, Esq.
MEJOR ACTRIZ EN ROL SECUNDARIO
MARY J BLIGE, Mudbound
HONG CHAU, Downzising
HOLLY HUNTER, The Big Sick
ALLISON JANEY, I, Tonya - GANADORA
LAURIE METCALF, Lady Bird
MEJOR ACTOR EN ROL SECUNDARIO
STEVE CARELL, Battle of the Sexes
WILLEM DAFOE, The Florida Project
WOODY HARRELSON, Three Billboards Outside Ebbing, Missouri
RICHARD JENKINS, The Shape of Water
SAM ROCKWELL, Three Billboards Outside Ebbing, Missouri - GANADOR
MEJOR ACTUACIÓN DE ELENCO
THE BIG SICK
GET OUT
LADY BIRD
MUDBOUND
THREE BILLBOARDS OUTSIDE EBBING, MISSOURI - GANADORA
MEJOR ACTUACIÓN DE ACCIÓN POR UN ELENCO DE DOBLES
BABY DRIVER
DUNKIRK
LOGAN
WAR FOR THE PLANET OF THE APES
WONDER WOMAN - GANADORA
TELEVISIÓN
MEJOR ACTRIZ EN SERIE LIMITADA O PELÍCULA HECHA PARA TELEVISIÓN
LAURA DERN, Big Little Lies
NICOLE KIDMAN, Big Little Lies - GANADORA
JESSICA LANGE, Feud: Bette and Joan
SUSAN SARANDON, Feud: Bette and Joan
REESE WITHERSPOON, Big Little Lies
MEJOR ACTOR EN SERIE LIMITADA O PELÍCULA HECHA PARA TELEVISIÓN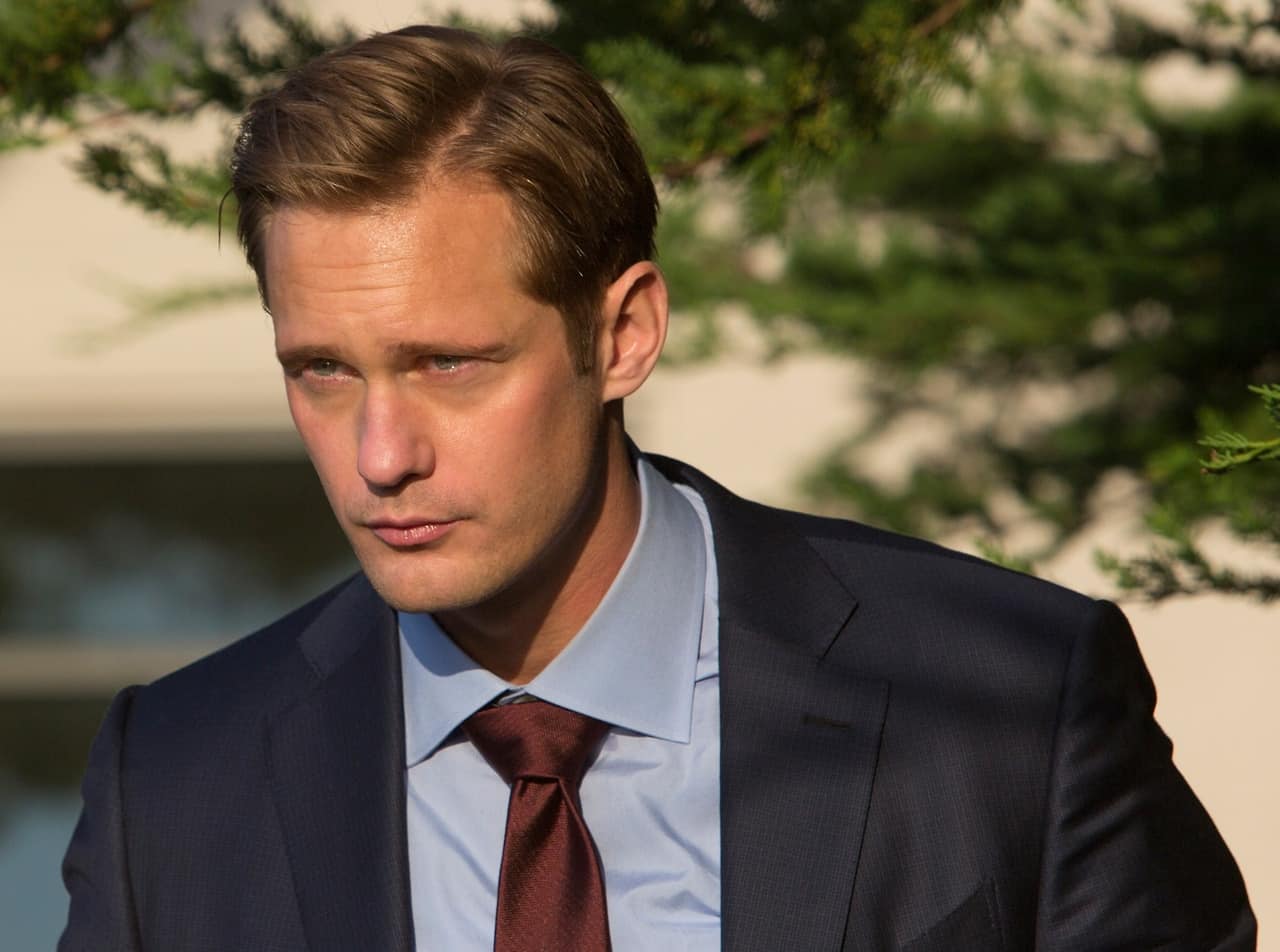 Benedict Cumberbatch, Sherlock: The Lying Detective
Jeff Daniels, Godless
Robert De Niro, The Wizard of Lies
Geoffrey Rush, Genius
Alexander Skarsgard, Big Little Lies - GANADOR
MEJOR ACTRIZ EN SERIE DE DRAMA
MILLIE BOBBY BROWN, Stranger Things
CLAIRE FOY, The Crown - GANADORA
LAURA LINNEY, Ozark
ELISABETH MOSS, The Handmaid's Tale
ROBIN WRIGHT, House of Cards
MEJOR ACTOR EN SERIE DE DRAMA
JASON BATEMAN, Ozark
STERLING K BROWN, This Is Us - GANADOR
PETER DINKLAGE, Game of Thrones
DAVID HARBOUR, Stranger Things
BOB ODENKIRK, Better Call Saul
MEJOR ACTRIZ EN SERIE DE COMEDIA
UZO ADUBA, Orange is the New Black
ALISON BRIE, GLOW
JANE FONDA, Grace and Frankie
JULIA LOUIS-DREYFUS, Veep - GANADORA
LILY TOMLIN, Grace and Frankie
MEJOR ACTOR EN SERIE DE COMEDIA
ANTHONY ANDERSON, Black-ish
AZIZ ANSARI, Master of None
LARRY DAVID, Curb Your Enthusiasm
SEAN HAYES, Will & Grace
WILLIAM H- MACY, Shameless - GANADOR
MARC MARON, GLOW
MEJOR ACTUACIÓN DE ELENCO EN SERIE DE DRAMA
THE CROWN
GAME OF THRONES
THE HANDMAID'S TALE
STRANGER THINGS
THIS IS US - GANADORA
MEJOR ACTUACIÓN DE ELENCO EN SERIE DE COMEDIA
BLACK-ISH
CURB YOUR ENTHUSIASM
GLOW
ORANGE IS THE NEW BLACK
VEEP - GANADORA
MEJOR ACTUACIÓN DE ELENCO DE DOBLES EN SERIE DE COMEDIA O DRAMA
GAME OF THRONES - GANADORA
GLOW
HOMELAND
STRANGER THINGS
THE WALKING DEAD
PREMIO AL LOGRO
MORGAN FREEMAN