La temporada de premios 2020-21 continúa este día con las nominaciones del Sindicato de Guionistas (Writer's Guild Award, WGA), que reveló sus nominados a lo más destacado en guion del año 2020 (vía sitio oficial).
Probablemente como ningún otro año, las nominaciones de esta edición dejan por fuera grandes contendientes al Premio Óscar 2021. Las películas que no fueron elegibles al galardón del Gremio de Escritores de Estados Unidos son: Soul, Minari, Mank, Nomadland, Let Them All Talk, The Father, The Life Ahead, Pieces of a Woman, Emma, Ammonite y The Personal History of David Copperfield, entre otras.
OJO AL DATO: No es indispensable ser nominado a los WGA Awards para aterrizar una nominación al Óscar. Hay muchas películas ganadoras de la estatuilla dorada que lo han logrado sin obtener nominación/premio WGA.
Las categorías de los Premios WGA se dividen en Guion Original y Guion Adaptado. Los ganadores se darán a conocer el 21 de marzo de 2021. Conoce todos los nominados a continuación.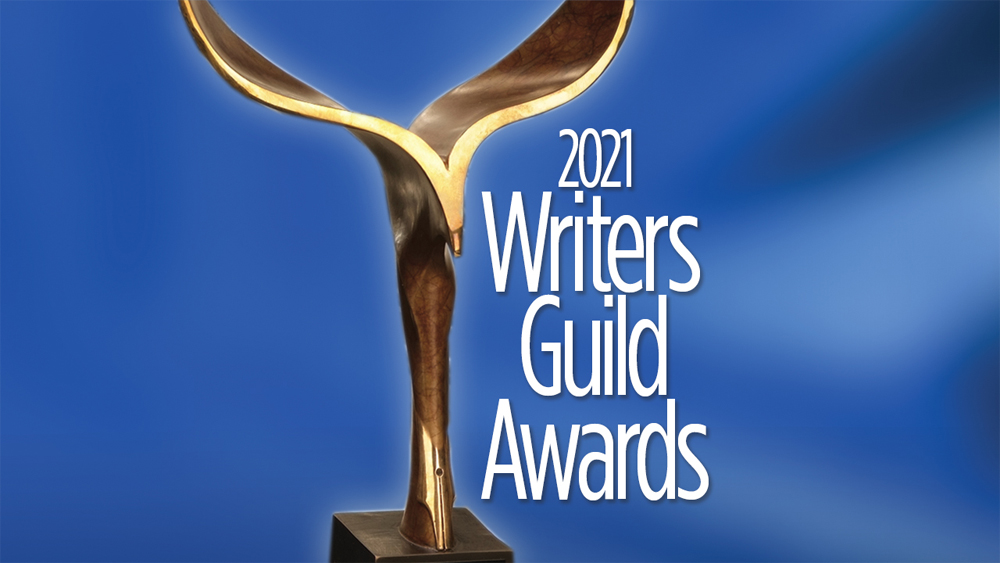 GUION ADAPTADO
Guion de: Sacha Baron Cohen, Anthony Hines, Dan Swimer, Peter Bayynham, Erica Rivinoja, Dan Mazer, Jena Friedman, Lee Kern.
Historia de: Sacha Baron Cohen, Anthony Hines, Dan Swimer, Nina Pedrad.
Personajes creados pos: Sacha Baron Cohen
De Amazon Studios
Guion de: Rubén Santiago-Hudson
Basado en la obra escrita por August Wilson
De Netflix
Guion de: Paul Greengrass, Luke Davies
Basado en la novela de Paulette Jiles
De Universal Pictures
Guion de: Kemp Powers
Basado en la obra One Night in Miami de Kemp Powers
De Amazon Studios
Guion de: Ramin Bahrani
Basado en el libro The White Tiger de Aravind Adiga
De Netflix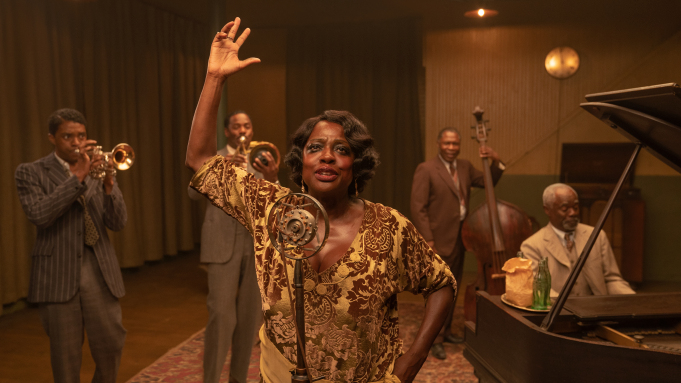 GUION ORIGINAL
Guion de: Will Berson, Shaka King
Historia de: Will Berson, Shaka King, Kenny Lucas, Keith Lucas
De Warner Bros.
Guion de: Andy Siara
Historia de Andy Siara, Max Barbakow
De Hulu
Guion de: Emerald Fennell
Focus Features
Guion de Darius Marder, Abraham Marder
Historia de: Darius Marder, Derek Cianfrance
De  Amazon Studios
Guion de: Aaron Sorkin
De Netflix
GUION DE DOCUMENTAL
All In: The Fight for Democracy
Guion de: Jack Youngelson
De Amazon Studios
Guion de: Mark Monroe, Bryan Fogel
De Briarcliff Entertainment
Guion de: John Scheinfeld
De Abramorama
Guion de Gabe Polsky
De Universal Pictures
Guion de Alex Gibney
De Neon