Telltale Games lo hizo, en su adaptación de Game of thrones logró mostrar toda la desperanza y tragedia que el carnicero de Santa Fe ha plasmado en la página y luego en TV.
Sólo hay decisiones terribles y más terribles.
Lo que es cierto es que dejan la puerta más que abierta a una segunda temporada.
¿Sobrevivirá la formula algo cansada de Telltale hasta entonces?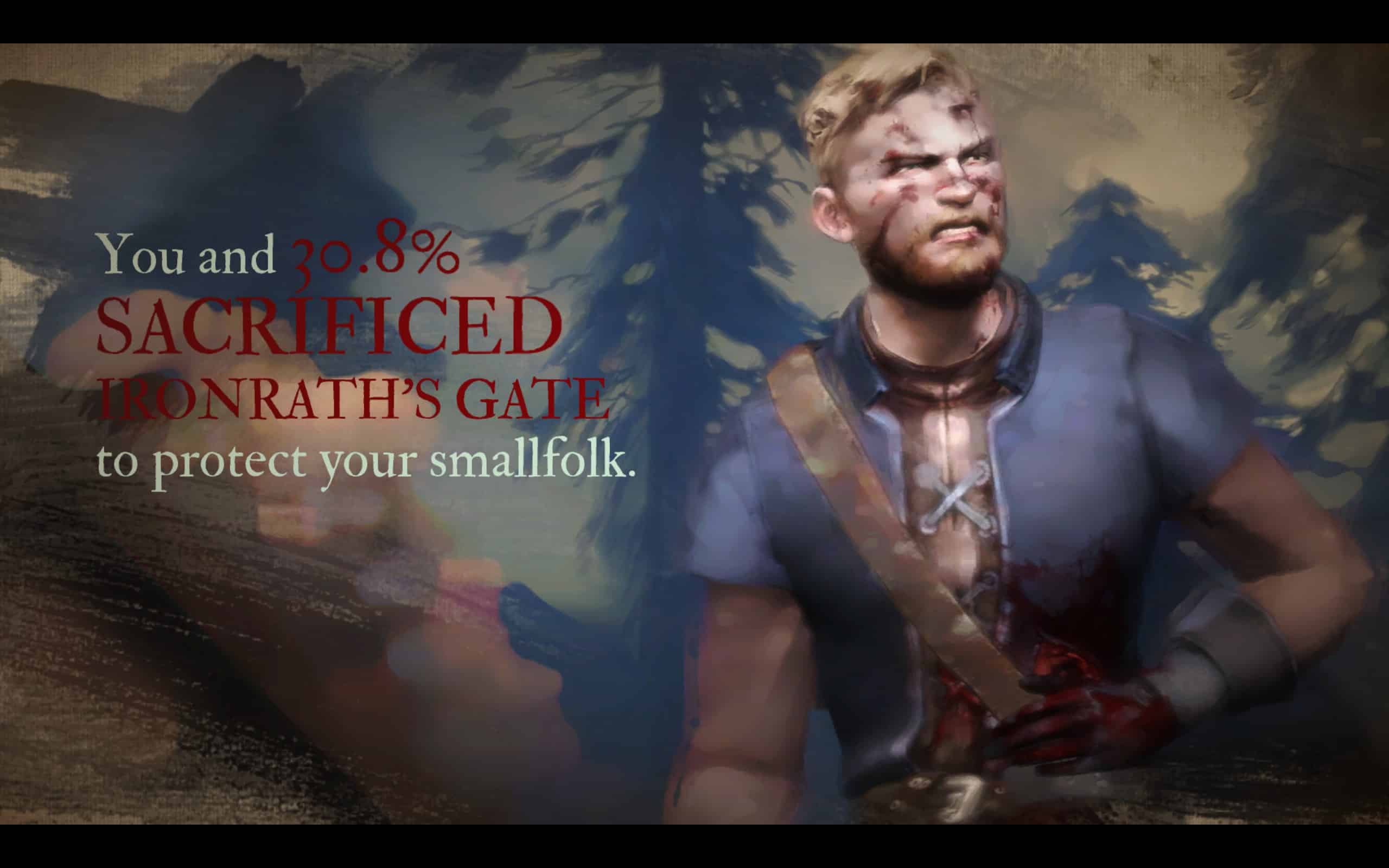 ¿Han superado el horror de la primera temporada de The Walkking Dead?